Microsoft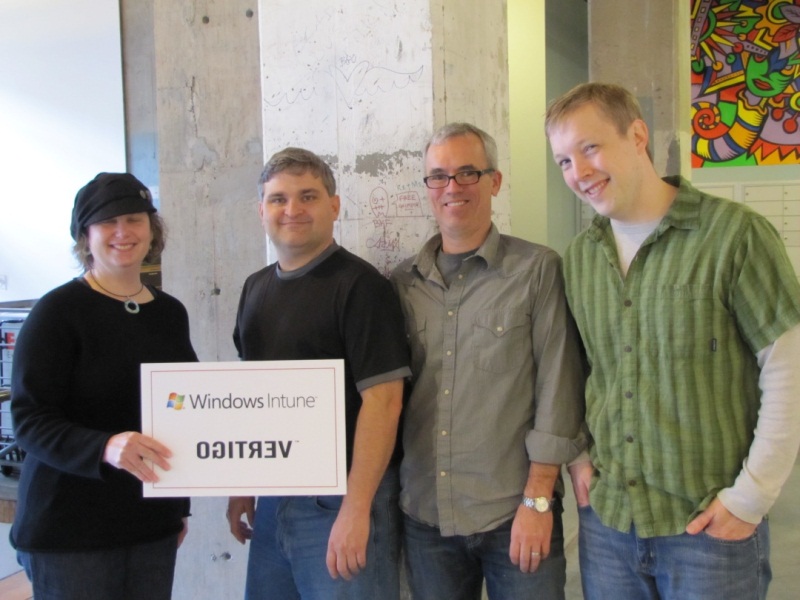 I've worked on a lot of projects for Microsoft, including consumer software, internal solutions and industry demos. Some of these are public, and there some that I'm not allowed to talk about. But I can say that they were all fun!
Highlights:
KEXP Streaming Server
I built a complete audio streaming solution in Windows Azure (including a socket-based web server) to support high-performance mp3 streaming for KEXP, Seattle's best radio station.
The project also included a health monitoring application written in Javascript.
Windows Intune
I led a group a Vertigo developers to assist the Microsoft team building Windows Intune, an enterprise system administration application.
Our work was done in Silverlight and C#.